On March 28th, Ferrari Beverly Hills hosted the 1st 2017 Quarterly Gentlemen's Dinner, held in the Penthouse suite of the Ten Thousand, luxury residences with a 360 view of Los Angeles, as well as an array of amenities for residents.
 
Guests enjoyed a four-course meal with wine pairing, followed by the finest Cuban cigars on the rooftop terrace, overlooking scenic Los Angeles, with the Hollywood Sign on the horizon. 
Ferrari Beverly Hills provided the main conversation piece of the evening, the powerful yet sophisticated four-seater V12, the new GTC4Lusso.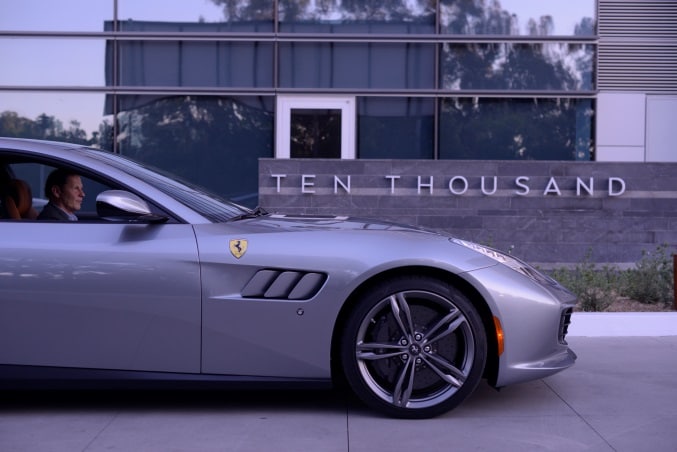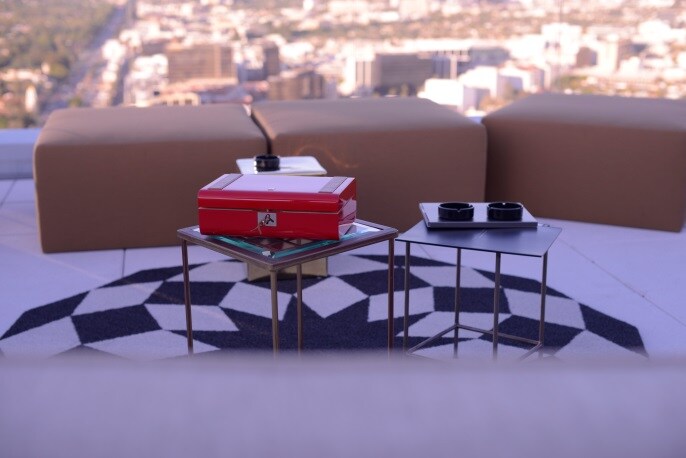 Curious for more? Check out the entire photo gallery on Facebook.
The event is exclusively invitation-only, for Ferrari owners: if you are part of the Ferrari Beverly Hills family and would love to join us at the next dinner, please contact Cynthia Lapos at Events@FerrariBeverlyHills.com.